OUR
SErVICES
Copper Machining & Fabrication
Sheet Metal Fabrication
Powder Coating
CNC Machining
Stamping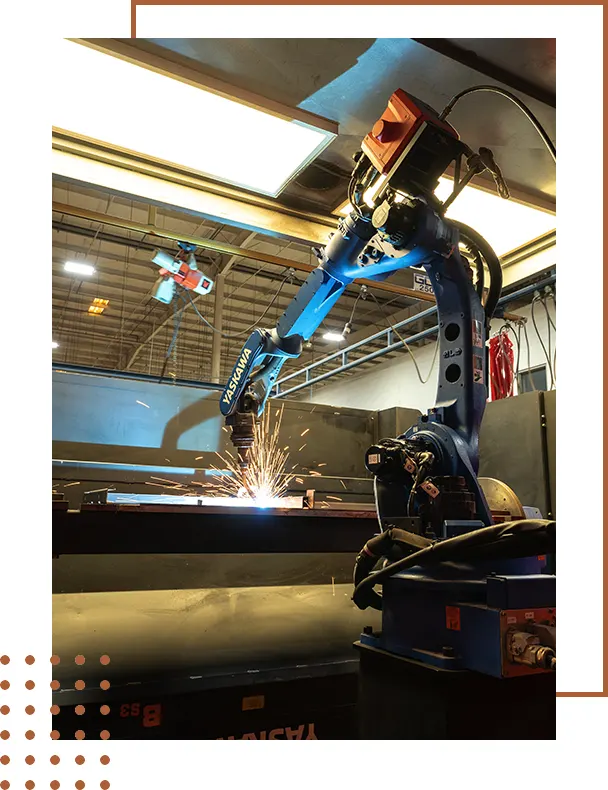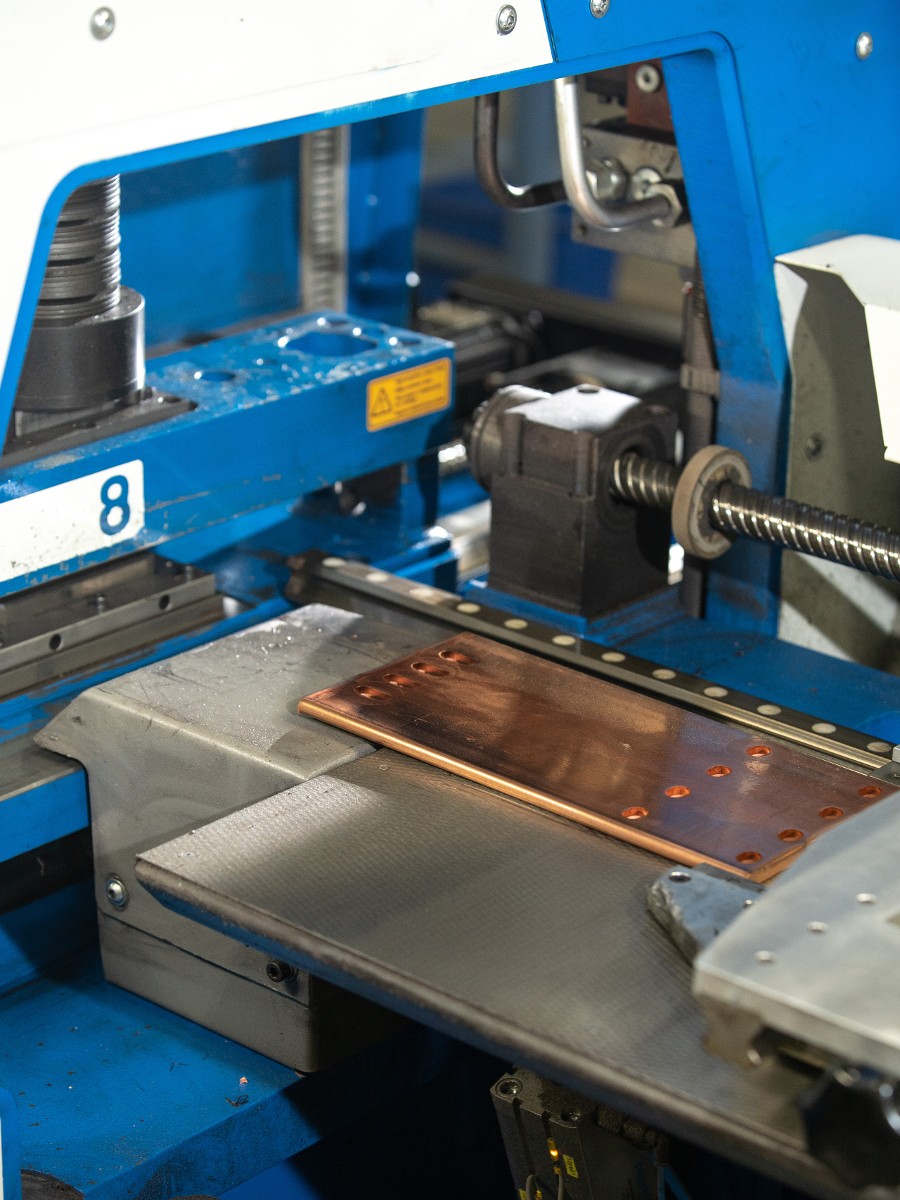 Monti produces a wide range of copper components for the electrical industry. We stock copper in sheet, coil, bar, rod, extruded shapes as well as common bus bar sizes both plated and bare. Buying from sources around the world ensure a broad inventory with excellent pricing.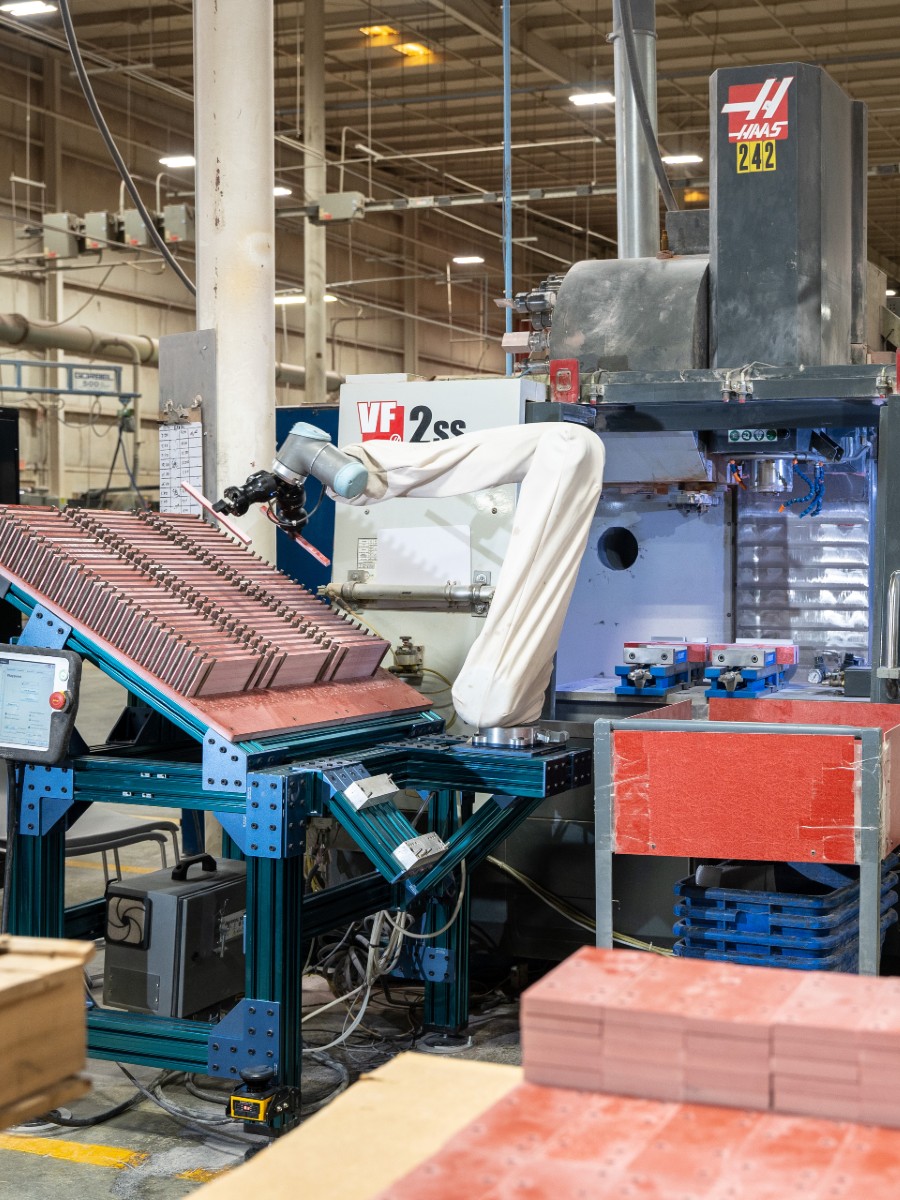 Monti Inc. machines and fabricates Electrical Insulation from a broad range of materials with differing characteristics that can satisfy specific performance requirements. The least expensive fabrication technique for thin materials is punching.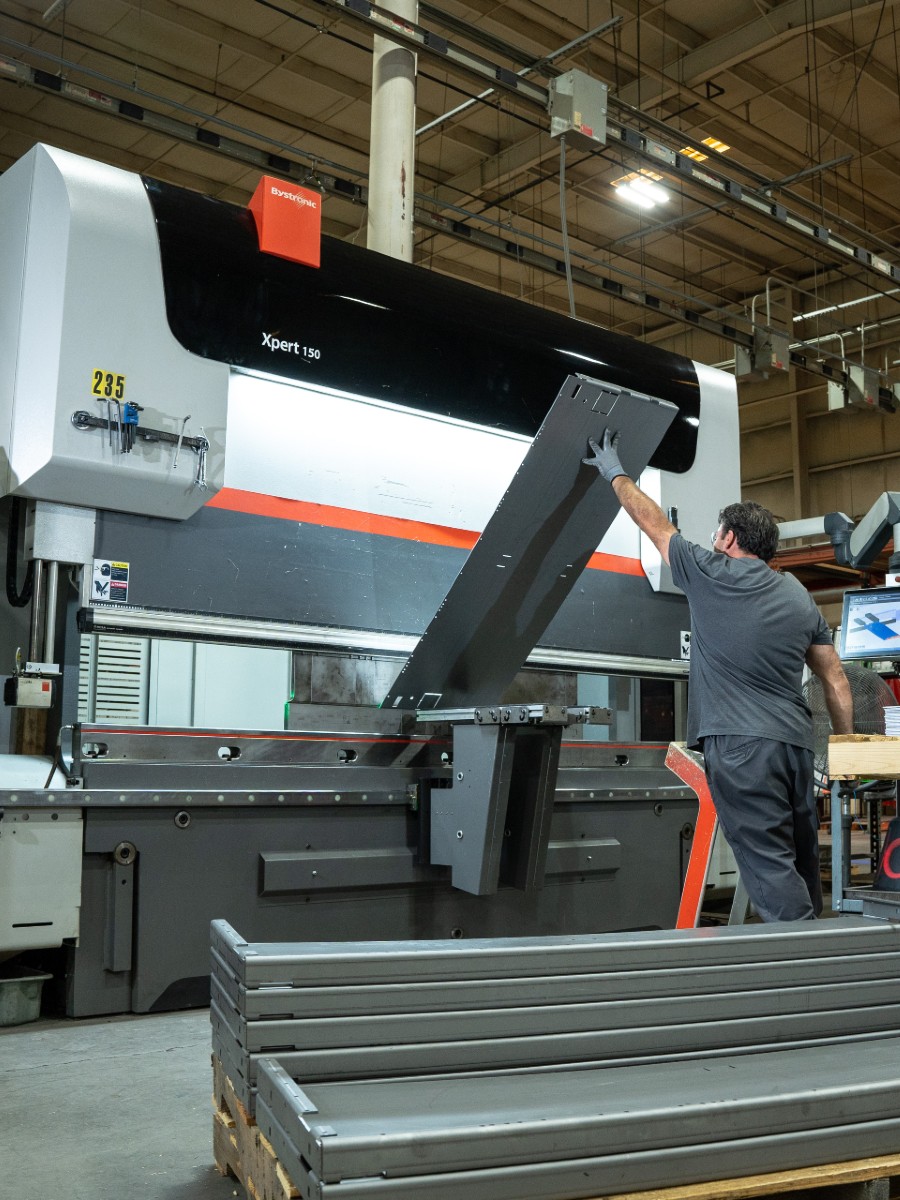 Utilizing a broad array of fabricating machinery, we offer sheet metal fabrication services that include Prototyping, Repair, Retrofit and Production in individual parts to large weldments. We have the in-house capability of building and running complex progressive dies when volumes and part configuration justify the initial tooling charge.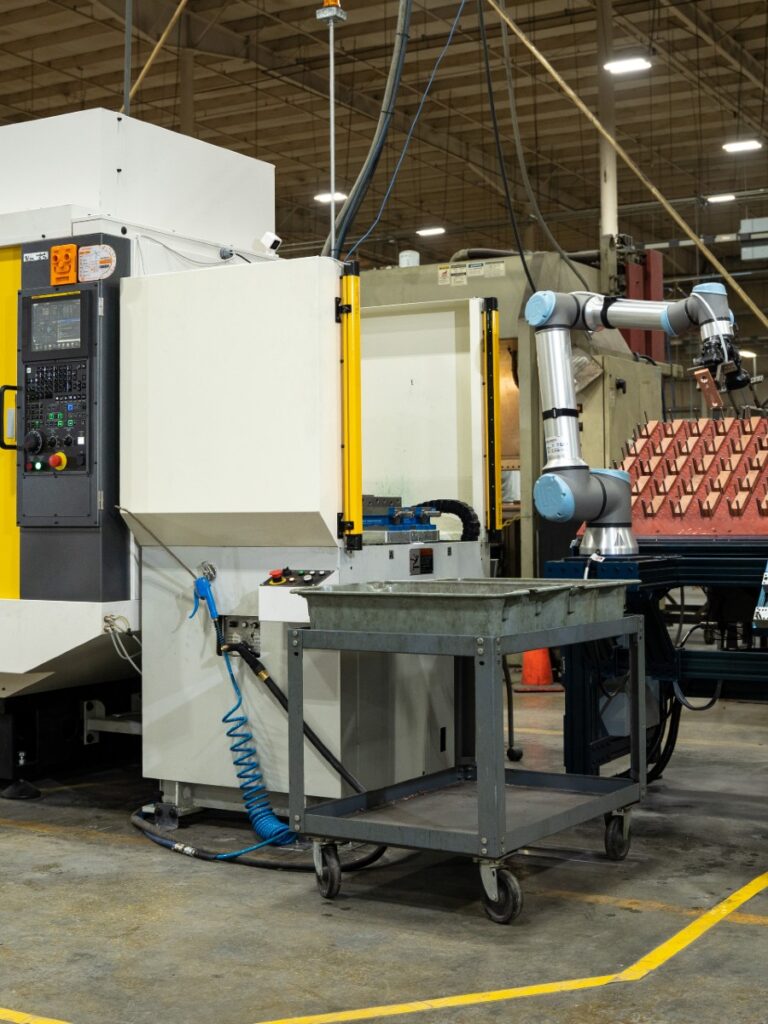 As our equipment list attests, Monti Inc. invests in the most productive and up to date machinery. This constant push to find ever more efficient machining processes has allowed us to drastically reduce cycle times, reduce WIP, reduce lead times and ultimately reduce part costs to our customers.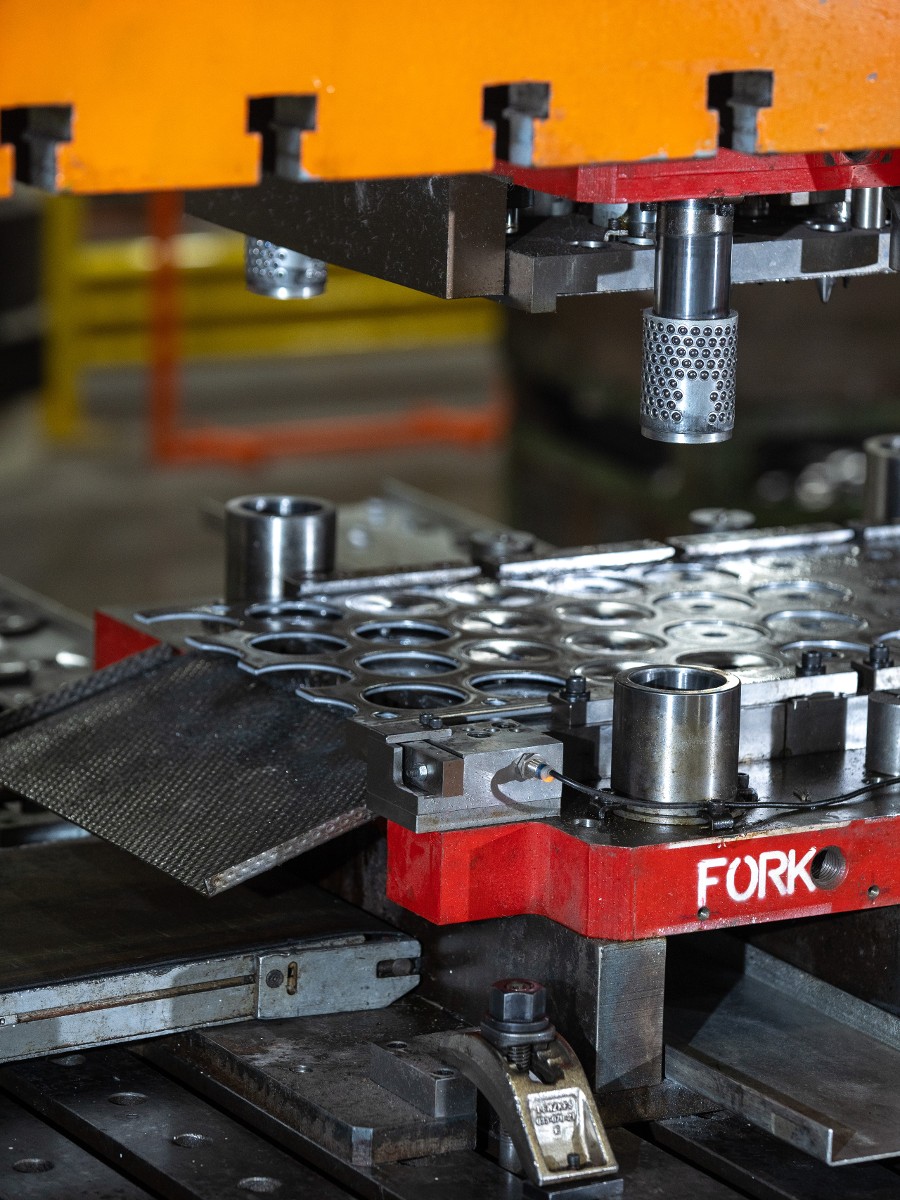 Monti Inc. can manufacture parts from prototypes and short run production all the way to high volume stamping. At lower levels we can use our CNC Turret Presses or Lasers to fabricate parts with little or no tooling and when volumes rise we can design and build dedicated tooling to stamp parts from coil.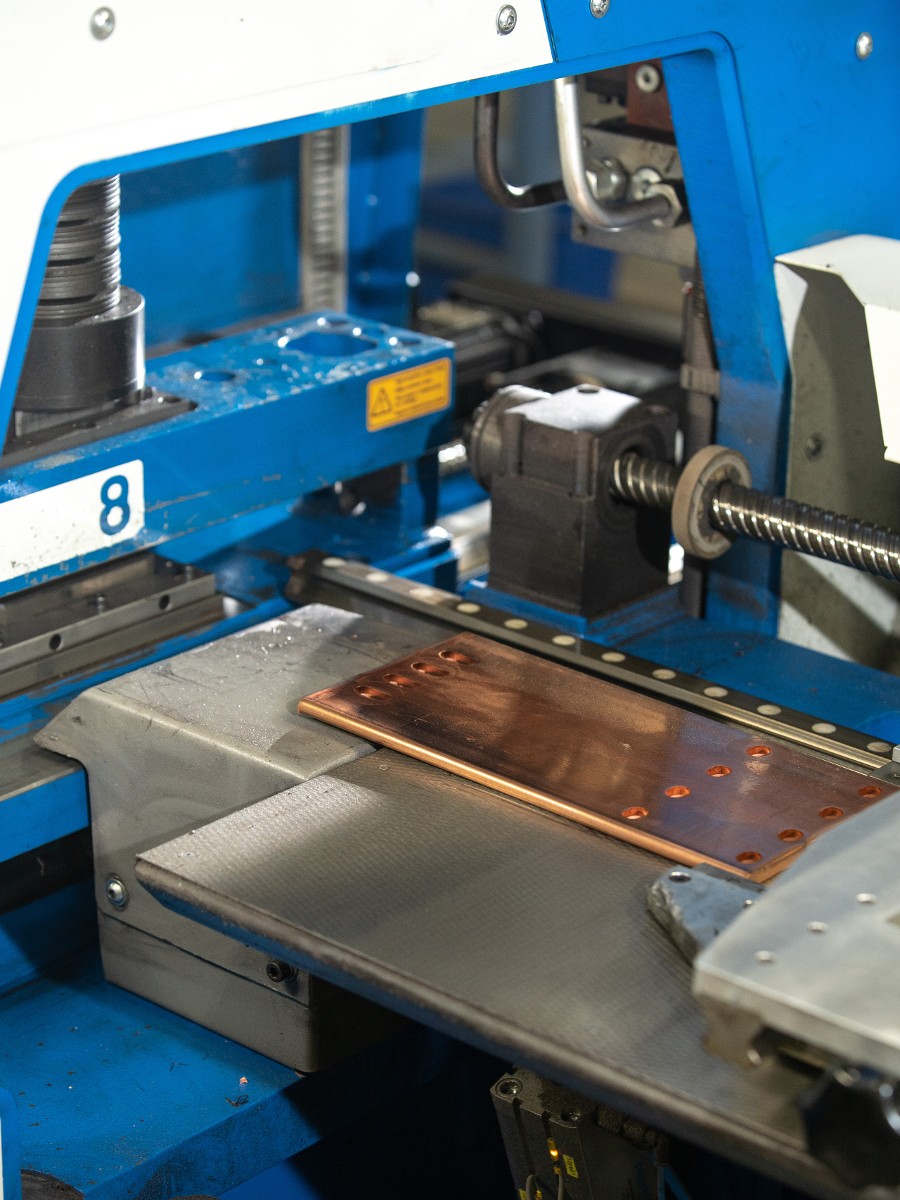 After sheet metal parts are machined, fabricated, stamped, welded or otherwise processed, many are finished with electrostatic industrial powder coating at our full-service Greenwood, SC facility. We offer quality and durable commercial powder coating to meet your strict specifications.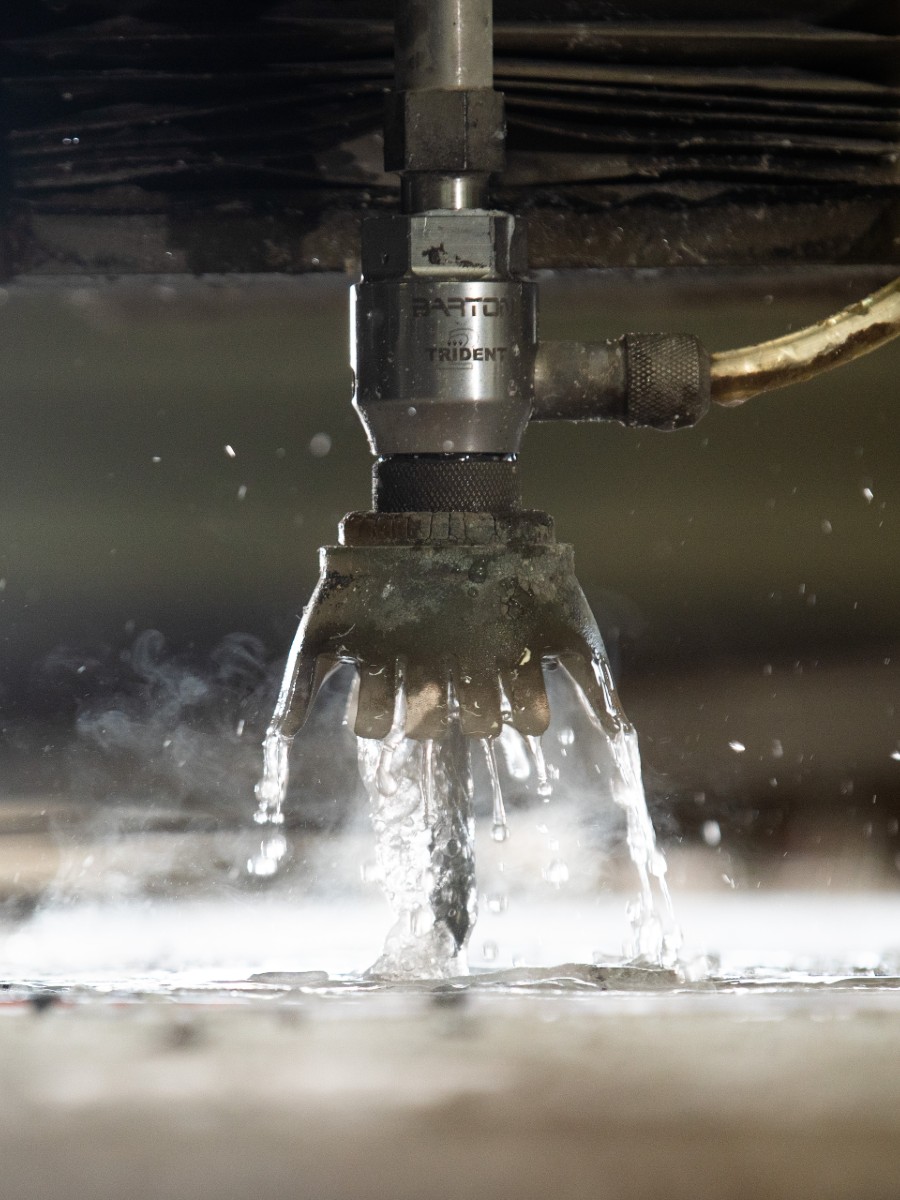 There is no machine more versatile for short-run production, just-in-time manufacturing, prototyping and production runs than a Waterjet machining center. Monti features both single and dual head CNC waterjet cutting machines with cutting tables of 5' x 10'.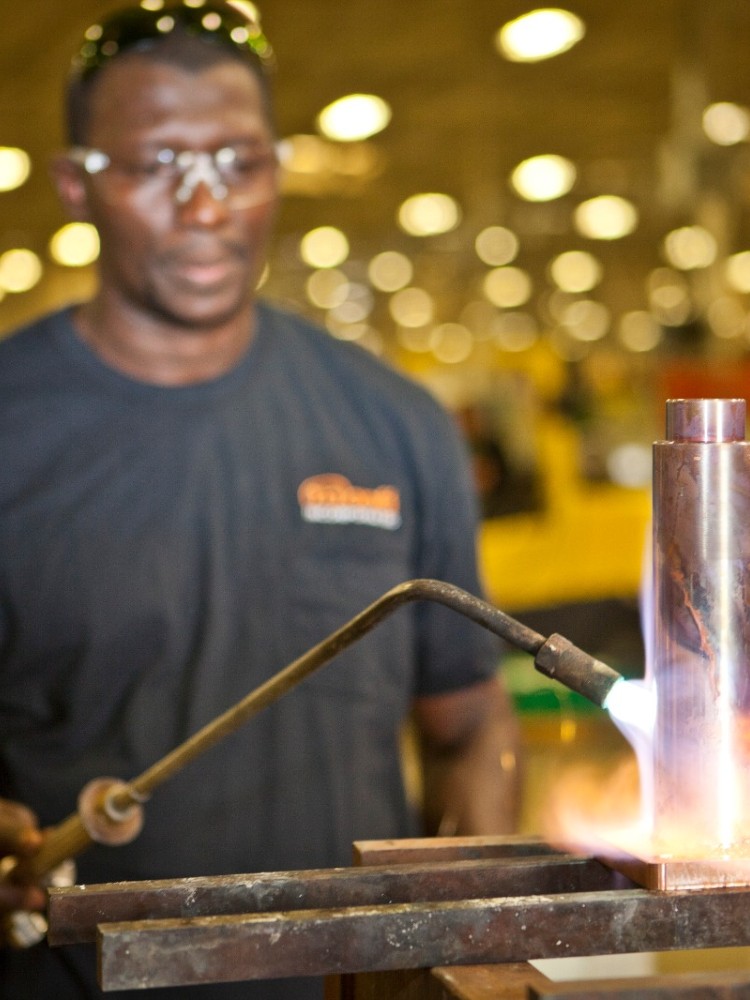 Welding & Brazing
Monti Inc offers a full range of arc welding, spot welding and brazing services to compliment our fabrication department. Our experienced welders are capable of MIG and TIG welding of all metals including stainless steel, low carbon steel, aluminum and copper.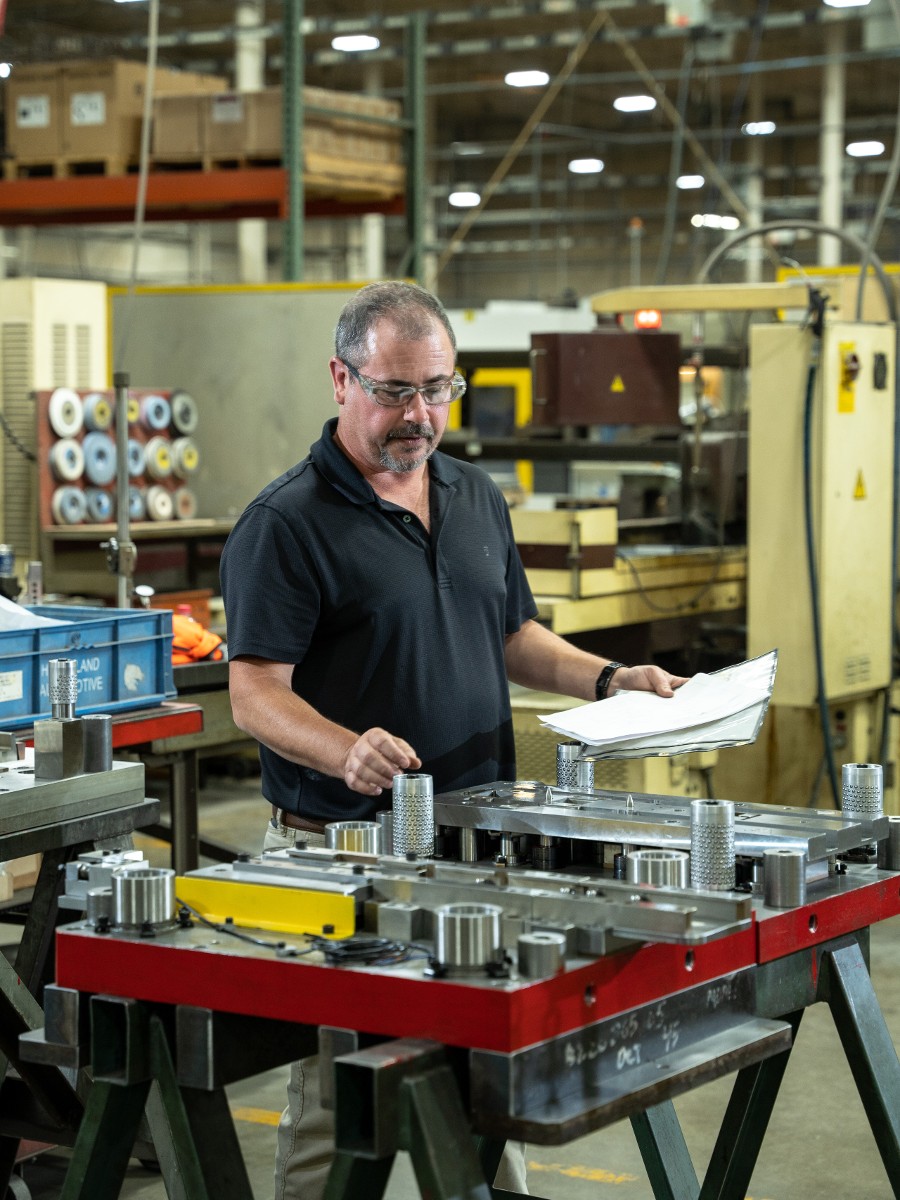 Die Design & Build
Monti Inc. has an expert team of Tool and Die Technicians who specialize in the design and build of custom tooling for our Stamping Department. Production dies are justified when manufacturing volumes are high, there are tight tolerances that need to be maintained or the part has complex features.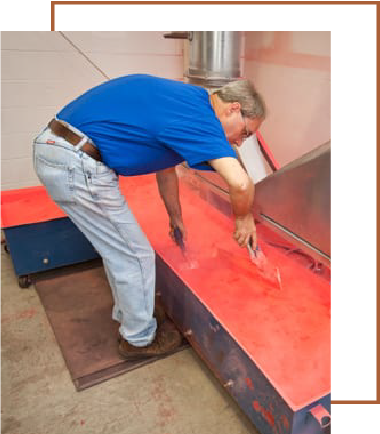 Epoxy & Plastisol Coating
Monti Inc. applies epoxy coating to bus bar and copper stabs to reduce the possibility of corona and electrical tracking. We have the dielectric test equipment to ensure that the work we do meets the specifications required by the customer.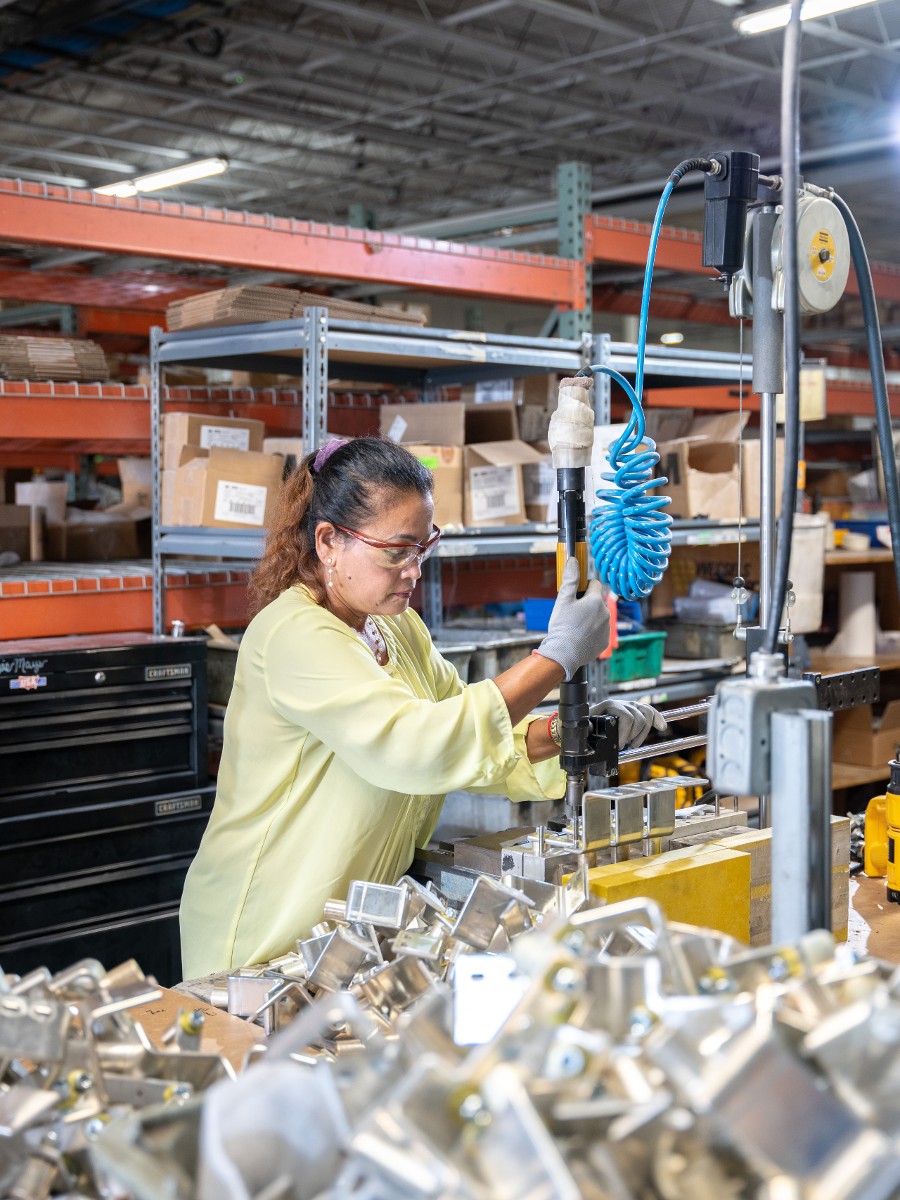 Assembly and Kitting Monti Inc. offers our customers the value added services of assembly and kitting. Utilizing our unique ability to fabricate and machine parts from many different materials we are able to rivet, glue, swage, bolt etc. these parts together per our customer requirements.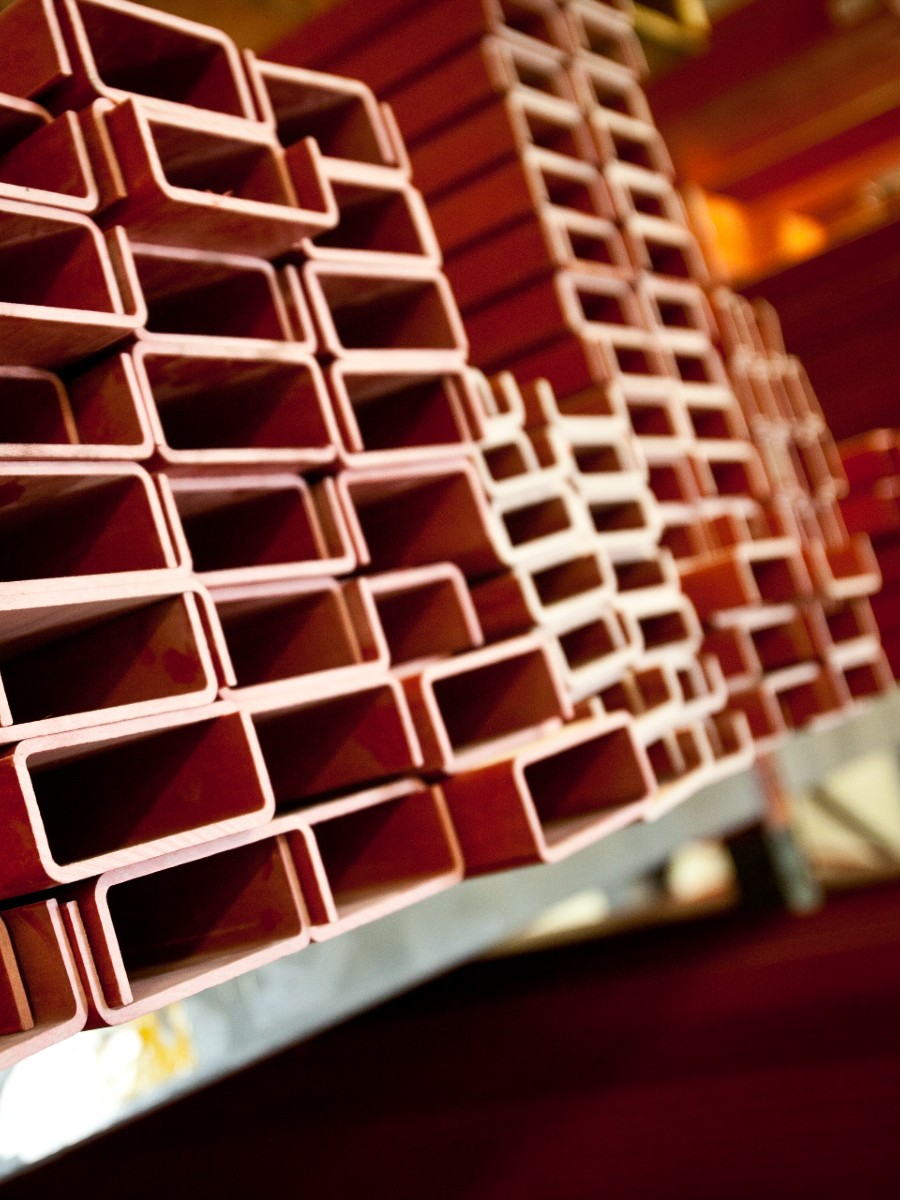 Raw Materials Monti Inc maintains a large inventory of raw materials to support our machining and fabrication services. Allowing us to keep our lead times short and deliveries on time. By purchasing directly from mills and manufacturers we enjoy excellent pricing that we pass along to our customers.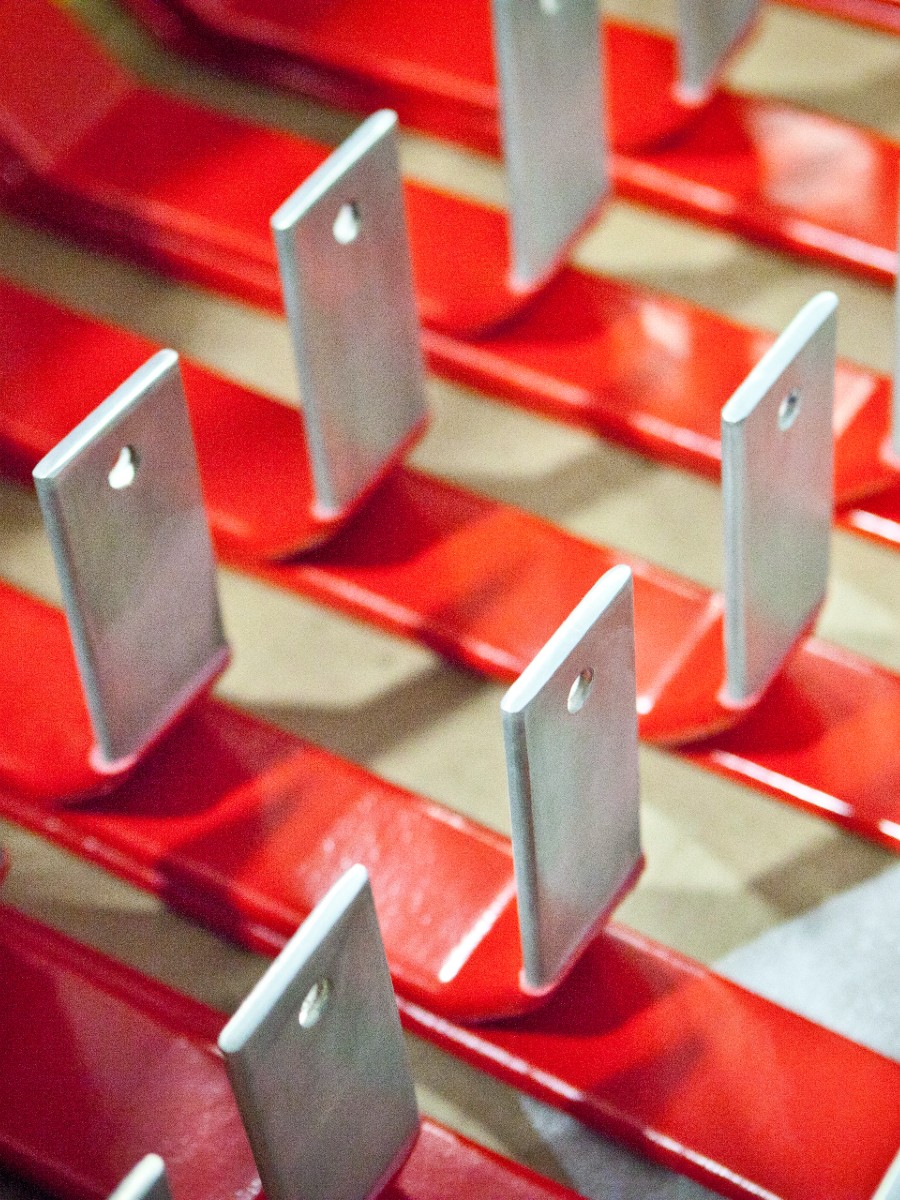 Monti Inc. prides itself on being a single source to the Electrical Industry. To accomplish this we offer many services that complete and enhance the products that we manufacture. Secondary services including assembly, varnishing, powder coating, fluidized epoxy coating, silver and tin plating, silk-screening, deburring and polishing.