Our team thrives where anything is possible and much is still being built. At Monti, we care about people, growth, excellence and results. Bottom line, we believe in and deliver the impossible every day. Together, we defy the odds.
Senior Leadership Team
Ronnie Ball
Director of Quality
Jay Binder
Chief Operating Officer
Andy Ceddia
Cincinnati Sales Manager
Nate Duhl
Santa Teresa Plant Manager

Rob Duhl
Senior Production Manager


Molly Fender
Vice President Human Resources

Nick LaVigne
Director of Greenwood Manufacturing Operations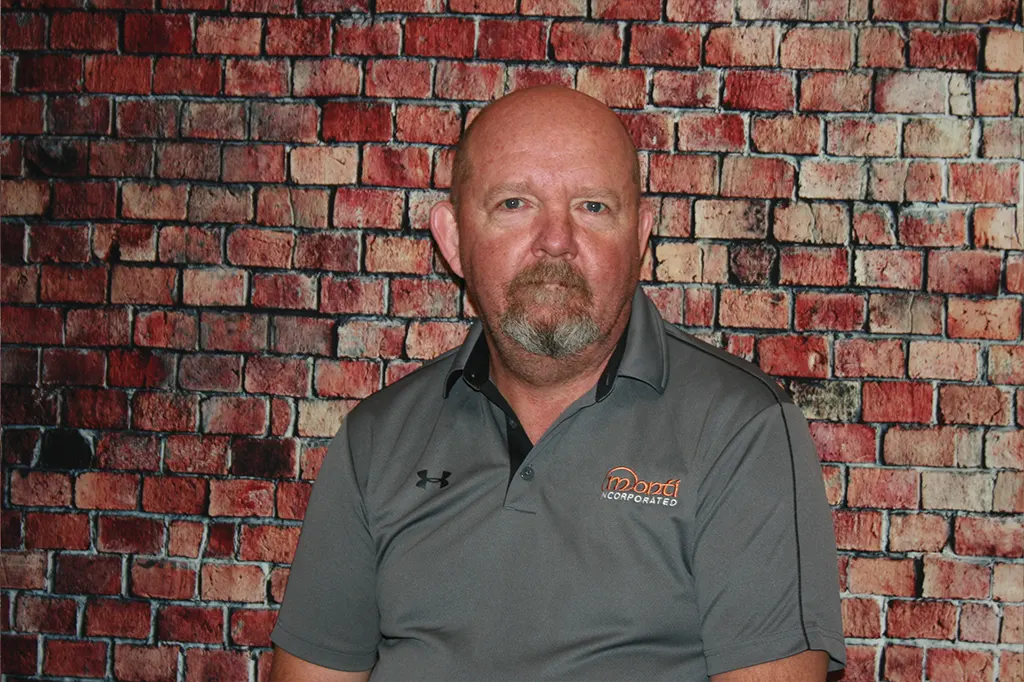 Jeff Mayborg
Sumter Plant Manager
Ken Miracle
Purchasing Manager
Gordon Narburgh
Vice President Sales & Marketing.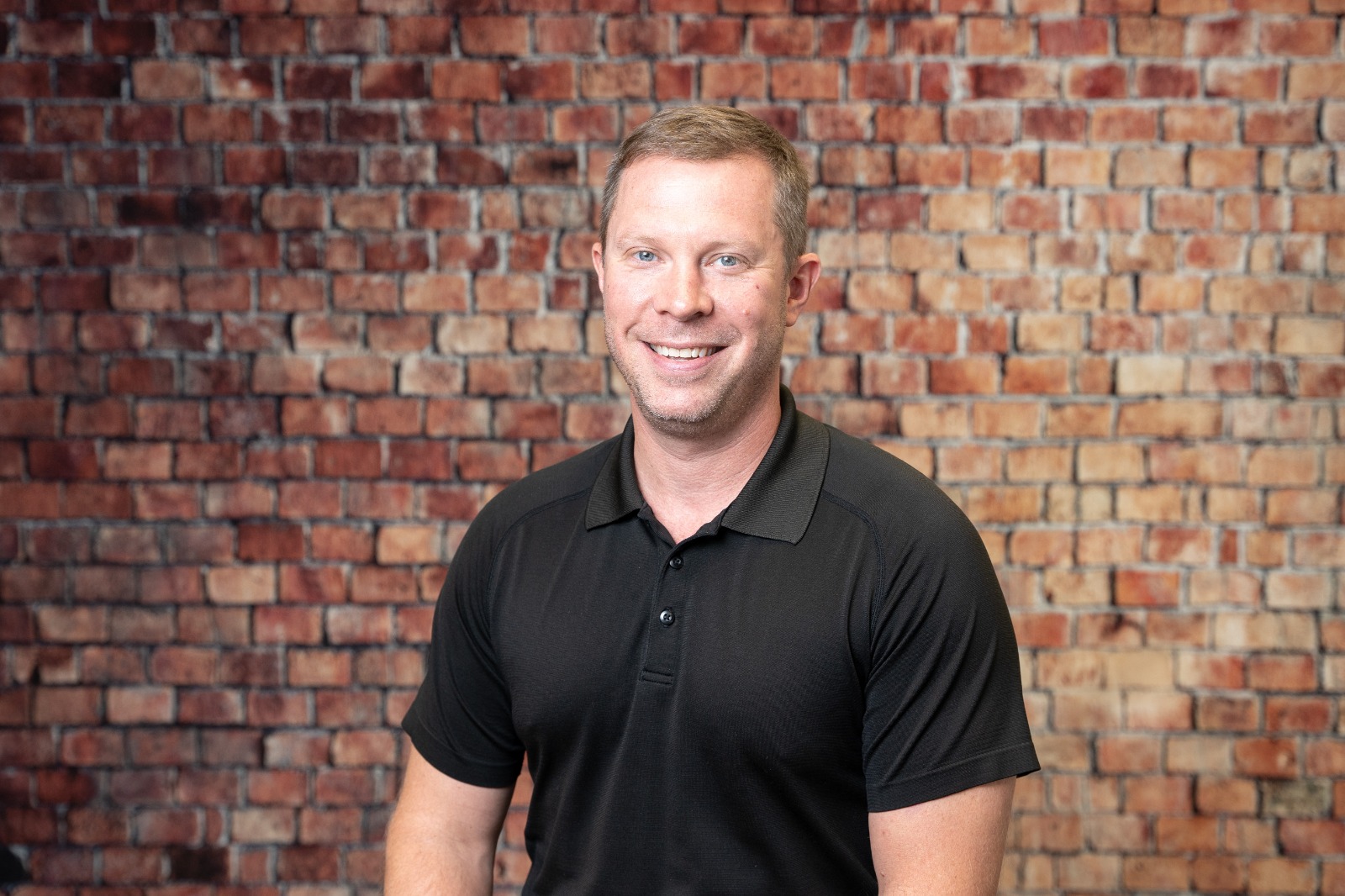 Chris Narburgh
Vice President Operations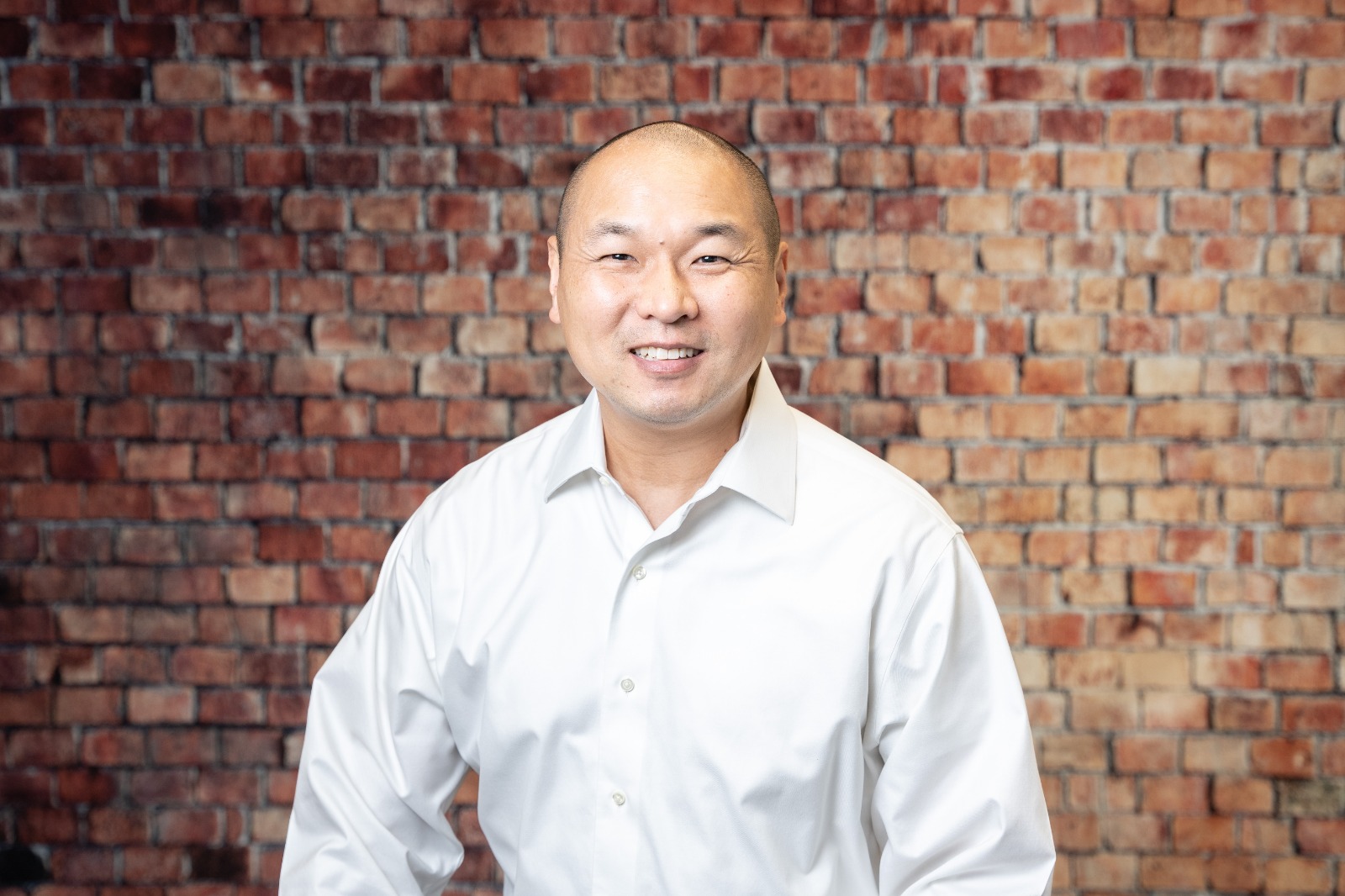 Brian Tibbs
Vice President Finance & Business Intelligence
Business Development Managers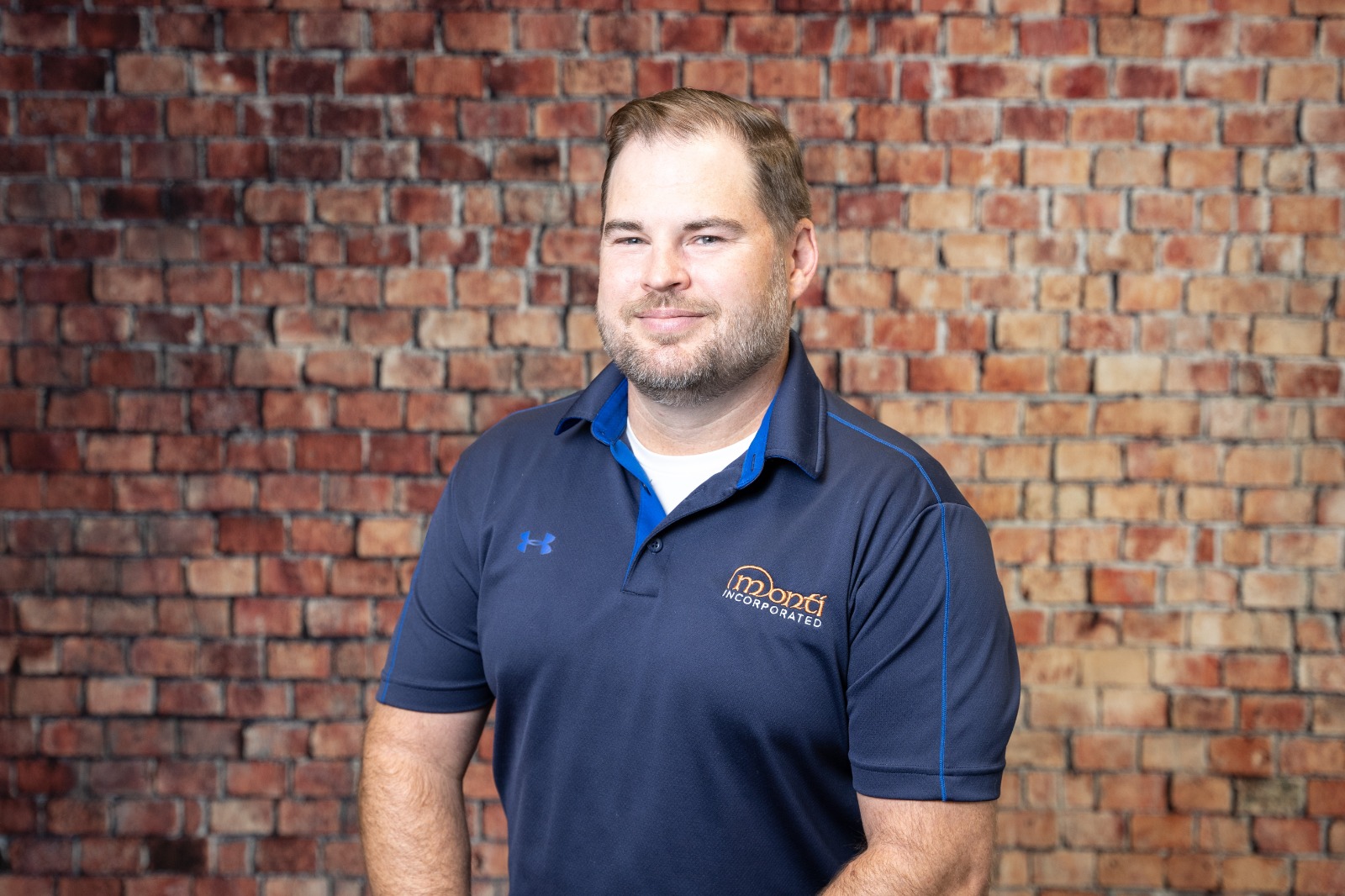 Matt Langhorne
Business Development Manager
Greg Rickard
Business Development Manager
Cincinnati Sales Engineers

Jerry Allen
Sales Engineer

Trevor Burlew
Senior Sales Engineer

Sean Clark
Sales Engineer
Nick Ceddia
Sales Engineer
Tony Del Favero
Senior Sales Engineer
Bill Hurdle
Sales Engineer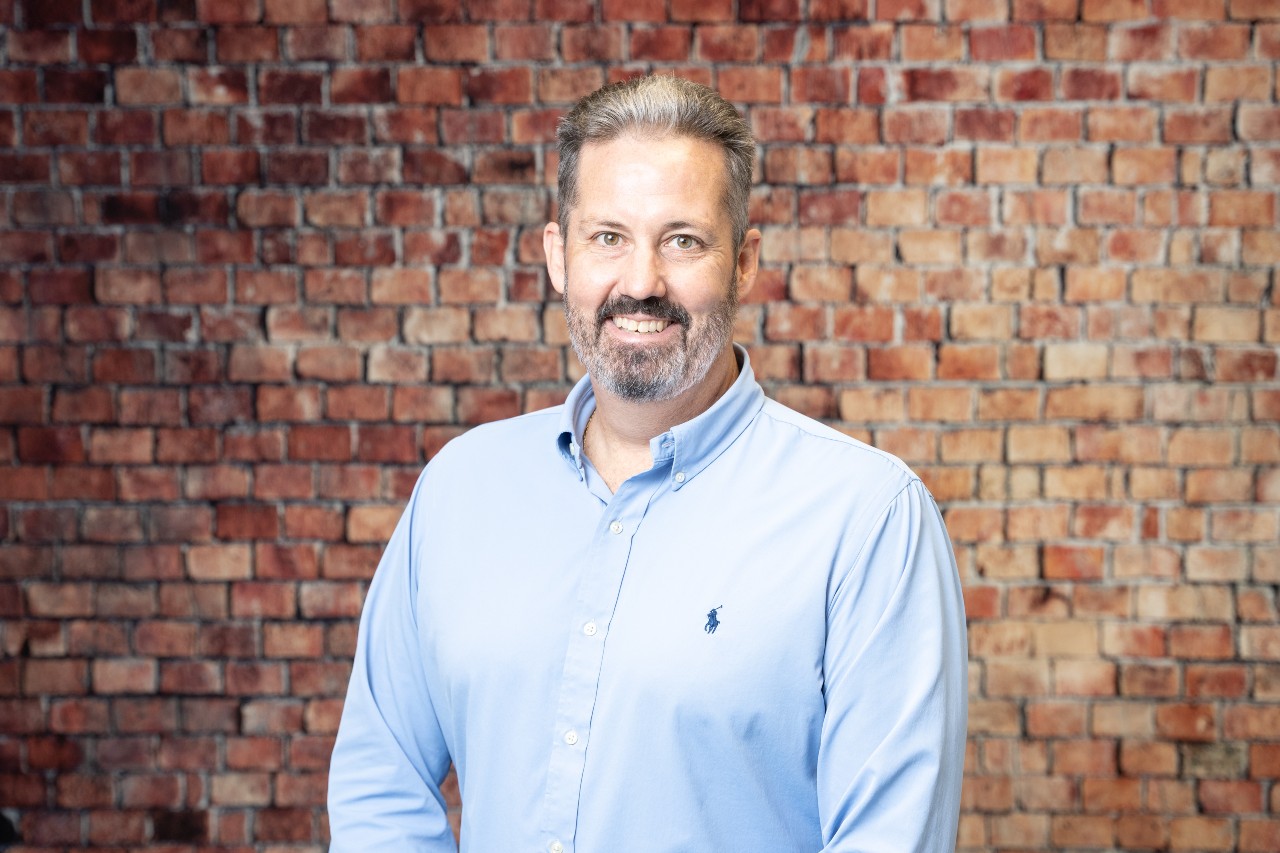 Carson Phillips
Sales Engineer
Ashley Pinney
Sales Engineer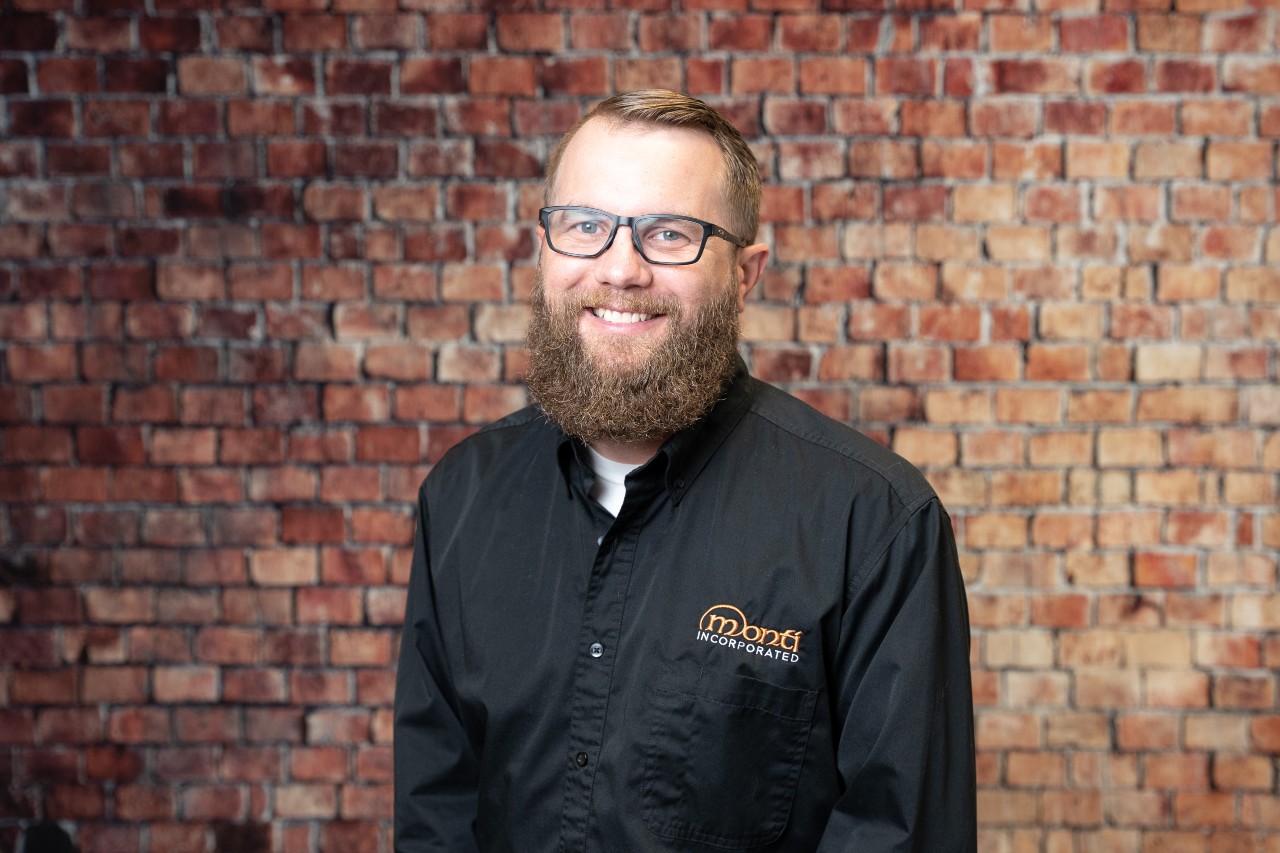 George Sepelak
Senior Sales Engineer
Randy Westendorf
Sales Engineer

Brian Young
Sales Engineer
Cincinnati Quality Personnel
Ben Molony
Cincinnati Quality Manager

Kayla Mays
Cincinnati Quality Supervisor
Greenwood Sales Engineers
Will Clamp
Sales Engineer
Lisa Steadman Pyles
Senior Sales Engineer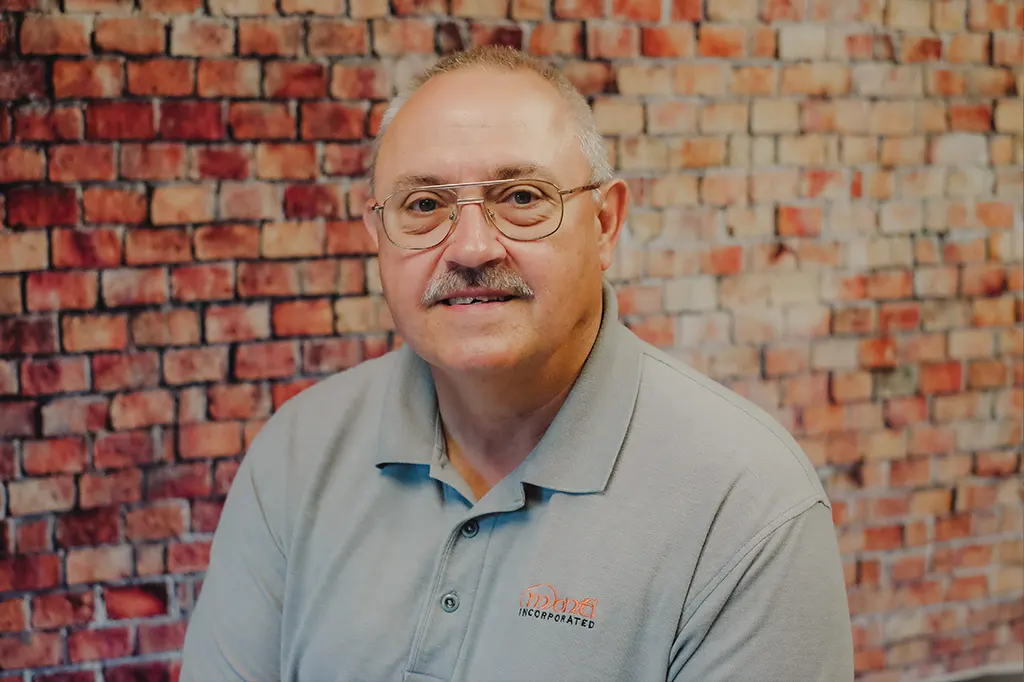 Chuck Swofford
Senior Sales Engineer
Greenwood Quality Manager
Josh Frederick
Greenwood/EPX Quality Manager
Sumter Sales Engineers
Lynn Cockerill
Sales Engineer
Jimmy Nance
Senior Sales Engineer
Sumter Quality Manager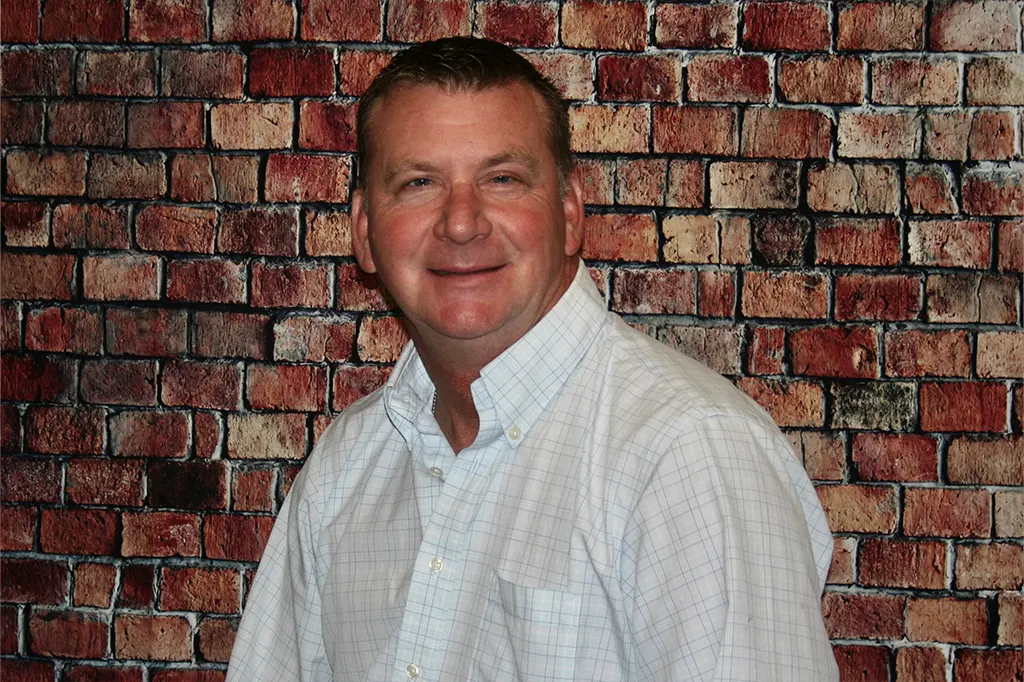 Jack Mooney
Sumter Quality Manager
EPX Greenwood Personnel
Justin Shealy
EPX Plant Manager
Kendra Hicks
Sales Engineer / HR Admin
Plating Solutions

Joe Tekuelve
Plant Manager