Your machining & fabricating partner, making the quality parts you need when you need them, at competitive pricing
At Monti, we are proud of our history of defying the odds that were stacked against us time and time again as we grew. We invite you to DEFY the odds with us!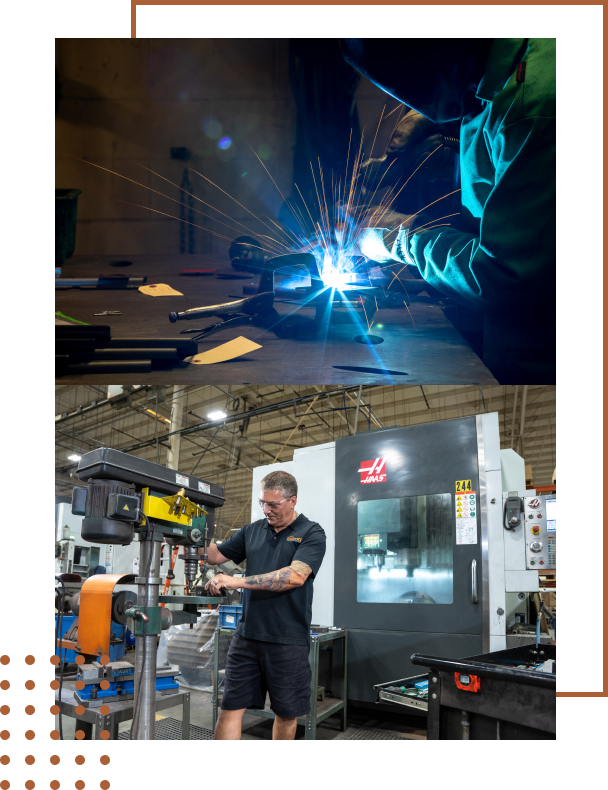 What Can
Monti

Do For You?

Monti is the leading manufacturer and fabricator of copper and aluminum conductors, electrical insulation and steel components. With a wide range of machining, stamping and fabrication capabilities, we are the right partner for all of your application needs.
Why
Choose

Monti

We at Monti Inc attribute our success and continued growth to our ability to recognize and then adapt our services to the unique requirements of each of our customers.

We have a talented and dependable workforce, our team is the very foundation of our success, with many associates having worked with Monti for 30+ years, we consider our team family!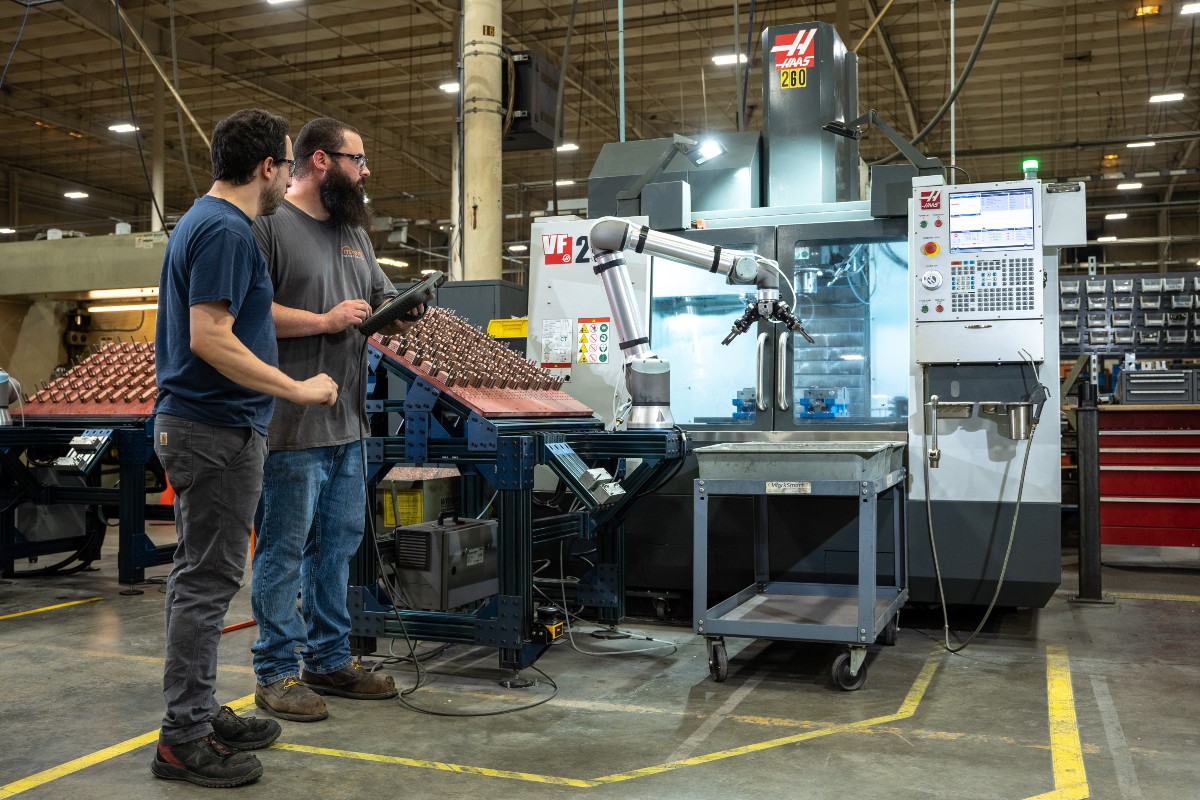 We Have a Talented & Dependable Workforce
Our team is the very foundation of our success. With many employees that have been with us for 30+ years, we consider our team family!
Our team is comprised of industry experts to ensure your exact specifications are met!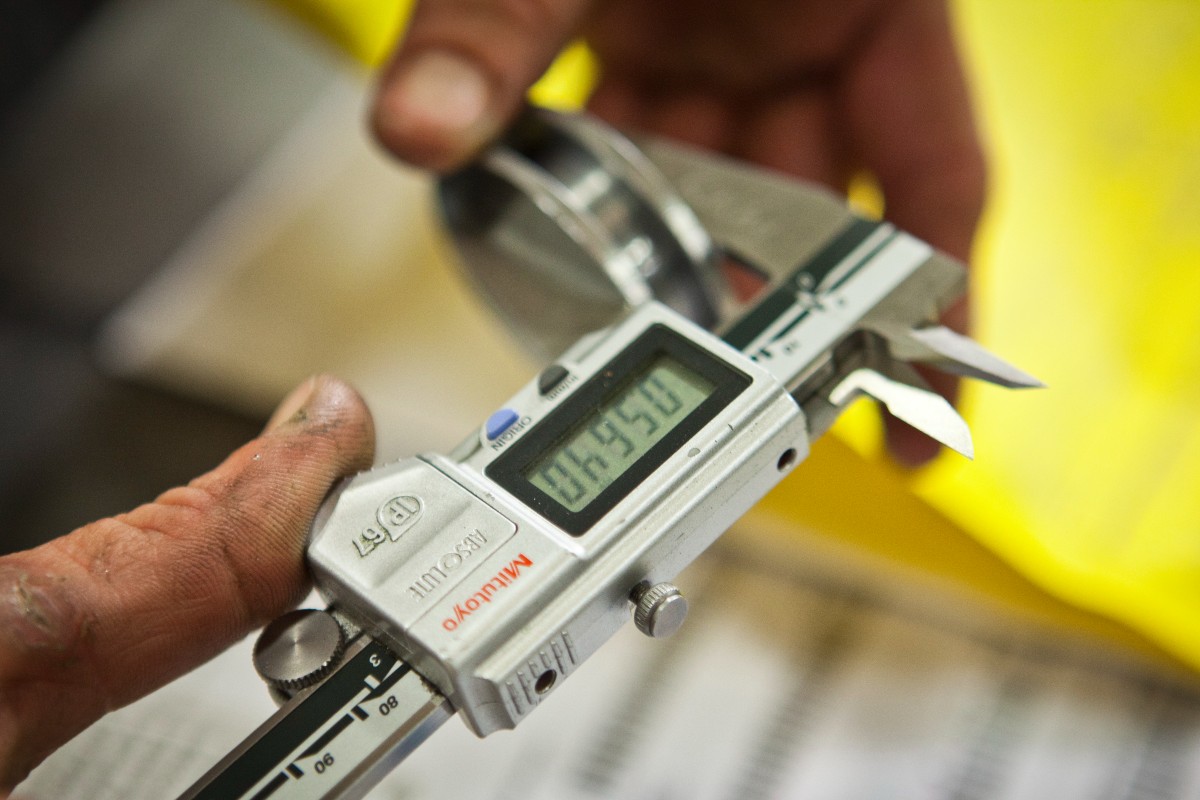 We Strive for 100% Customer Satisfaction Every Day
We strive for 100% customer satisfaction every day, by producing quality parts and delivering them when requested. If we don't meet those criteria, we go the extra mile to correct the problem.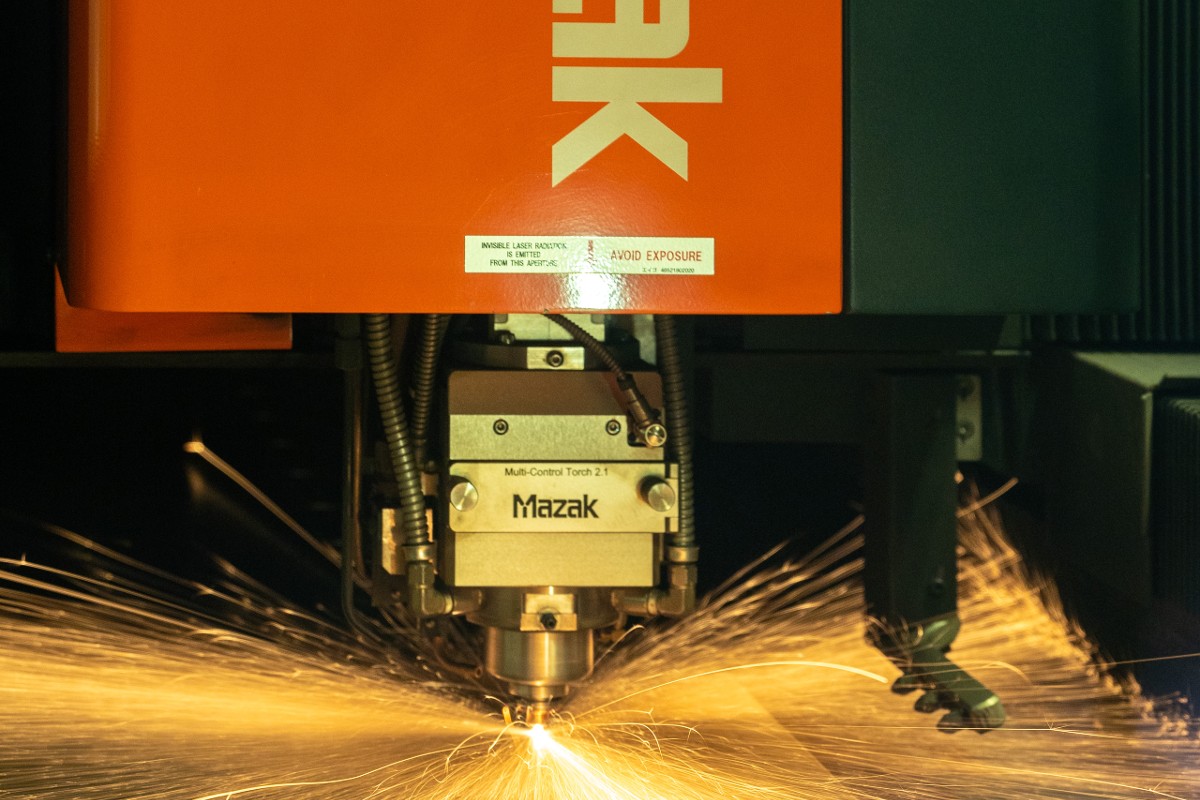 We Invest in Cutting Edge Equipment & Technology
We have many capabilities from Waterjet cutting and Fiber Lasers to Robotic welding and more. We continually seek out ways to improve production quality. With over 50 years of experience, we have seen the transition from manual machining to the exciting age of Robotic tending of CNC machines.
What
Our Customers

Say

We are a family run business that cares about each and every customer that we work with

Thank you so much Tony…you did a terrific job!!1
-Sarah
Schneider-Electric
Definitely thank your team on the floor, they have been amazing! All of them have come through for us time and time again and I personally can't thank you enough.
-Kim
Eaton
Thank you very much Randy, I really appreciate your help! Always been my best supplier, Monti is #1!
-A.M.
Procurement Manager
I just wanted to say thank you to the Siemens and Monti team for helping us get the switchgear back into service, especially to Phil and Carson. We received the bus bar parts on time with everything else Siemens shipped and made the outage. The switchgear has been in operations for a couple of weeks now with no issues. The customer service was excellent on your guys' side, our team appreciates it very much. Hope to work with you guys again if the situation arises.
-Farin Ghias
Electrical Design Engineer
Manufacturing
News
Learn more about Monti Inc., what we do, and our increasing technical capabilities
---
A quick Google search will pull dozens of prototyping companies for you to choose from, but prototyping companies don't come one-size-fits-all.

In this article, we'll give an overview of powder coating, it's benefits, and the top reasons you should partner with Monti for your powder coating needs.

Universal Robotics in manufacturing are cost-effective while improving production capacity, lead times, and overall production efficiency and quality.