The manufacturing industry stands at a crossroads with escalating environmental concerns and the increased need for responsible resource management. While manufacturing has contributed to creating new innovative goods, it also can be a source of significant waste.
However, manufacturing does not have to be environmentally harmful; at Monti, we invest in innovative methods to do more with our resources and cut unnecessary consumption.
Understanding Manufacturing's Environmental Impact
Traditional manufacturing processes, often characterized by their heavy reliance on raw materials, energy consumption, and emissions, have significantly contributed to the degradation of our environment. Yet, innovative manufacturing practices can help limit our footprint and establish a new way of manufacturing focused on sustainability.
Monti's Environmental Innovations
At Monti, we understand our actions have consequences. That's why we encourage our team to develop innovative solutions to the environmental issues we face and combat climate change.
Investing in Sustainable Waste Management
One of our most pressing issues was to find an alternative use for our raw copper wood crates. Instead of throwing them away and adding more to our local landfills, our team considered alternative uses for these wooden containers. We considered involving them in our production processes, reusing them for facility needs, and reintroducing them to the circular economy, expanding their lifecycle.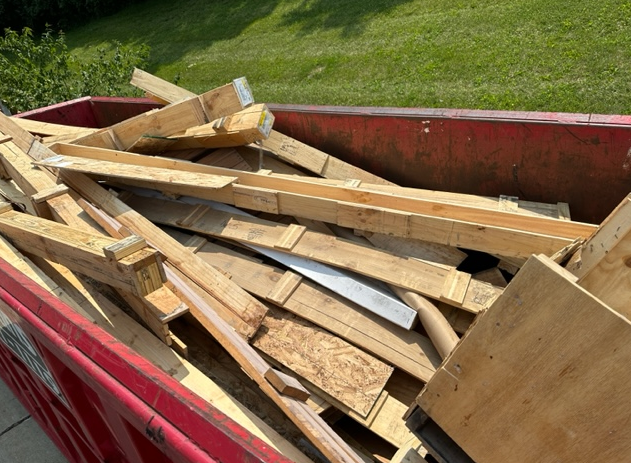 We now use these wooden crates as shipping containers for our finished products, reintroducing them into the supply chain and helping continue their product lifecycle.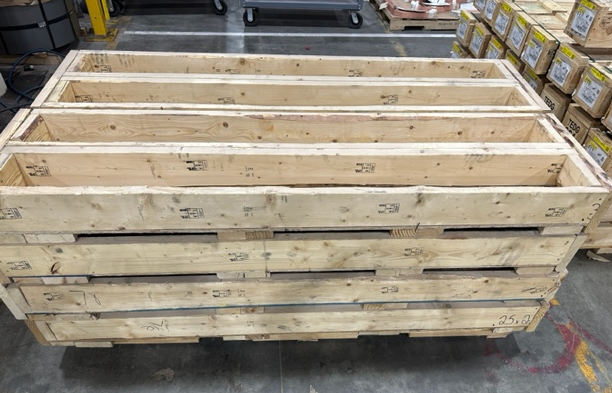 Investing in Renewable Energy
As an innovative metal fabricator, we proudly produce components for the renewable energy industry. To promote the environmental benefits of renewable energy solutions, we create energy-efficient components to help support solar, wind, and green power technologies.
Investing in Sustainable Practices
Besides repurposing our natural resources, our team is heavily involved in the investment of sustainable manufacturing practices. Whether that be through the repurposing of old products or the mindful designing and manufacturing of new ones, our team does the unthinkable and establishes new processes and methods that are best for our environment.
Our facilities use sustainable production methods that are ever-changing, adapting to new, data-driven environmental needs. With the understanding that green manufacturing practices can impact our carbon footprint, our manufacturing systems take into account the negative environmental impacts of excessive energy use and unoptimized machinery.
Experience the Monti Difference
At Monti, we stand at the forefront of a transformative movement within the manufacturing industry – one that prioritizes environmental responsibility without compromising on technological advances and quality. Our commitment to building a better future not only encompasses the products we create and the team we invest in, but also the world we live in.
When you choose Monti to machine and fabricate your products, you're not just selecting a manufacturing partner, you're investing in sustainable manufacturing practices. With a steadfast commitment to environmental responsibility, we're forging a path that leads to a new future of manufacturing.
See the Monti difference firsthand and learn how we're shaping a world better for us all.